Yidan Guo's artwork has been recognized as among the best of that produced by the rising generation of Chinese artists.
In Yidan's art, her goal is not only to show what she sees and feels, but also to share the deeper emotions behind them. Her paintings convey the deep and subtle feelings involved in the connections between Yidan and her objects. The layers of emotions Yidan feels for them results in the quality of her artwork. 
Yidan Guo Fine Art represents a powerful combination of the old Asian culture spirits and the contemporary art spirits. Yidan Guo Fine Art brings peace, hope and love to people's lives.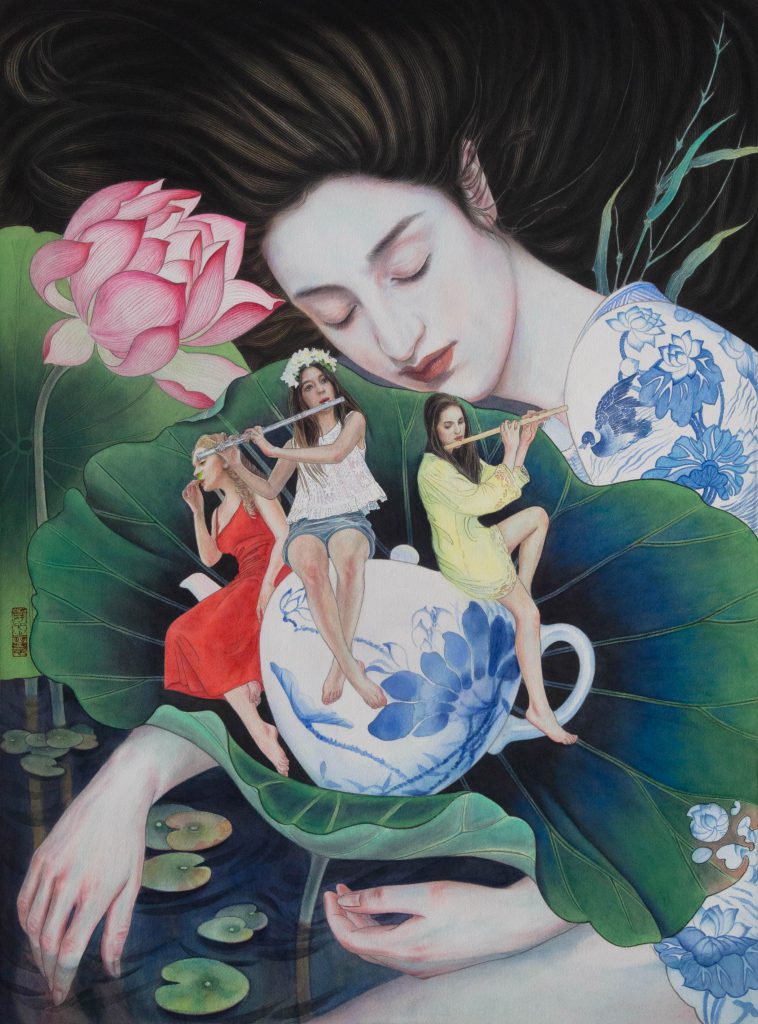 Water based pigment on watercolor paper